Conferences
Conference management and team building activities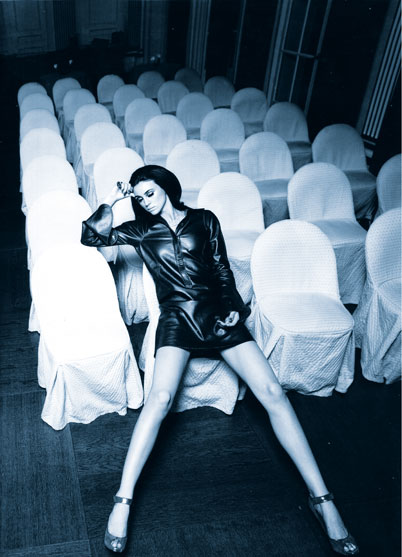 A conference is a bit like a story. To be successful, it needs a beginning, middle and end. And like a good story, it needs the right setting. Hold it in the wrong room, your audience will be asleep.
For you, it can be a make or break situation. Get it right and you're a rooster. Get it wrong and you're a feather duster.
If you try and do it all yourself, you're limited. Wouldn't you rather be Unlimited.
Unlimited Event Management has the experience, creativity and people to deliver professional, inspiring conferences. We bring your company together through superbly managed and original team building activities.
When you run a conference for your company, you have a unique chance to work with top management. They'll be watching and judging your performance. If the guest speaker is a turkey, they'll think you are the turkey. If a light bulb blows in the projector, it'll be your fault. At least, that's how it feels.
When the conference is uplifting, no one goes to sleep. The content is everything. At Unlimited, we turn dull conferences into an event to inspire a sense of corporate loyalty. Our conferences are location-driven, with a unique balance between free time and work time. We see every conference as an effective, enjoyable and stimulating forum for your brand and its values.
We work with you on the theme of the conference and once we've got that right, we take care of all the details. With a combination of content and thoroughness, we deliver a seamless conference…
Services Include
The Location: There's so much to consider. Different floors in the same hotel can vary greatly in their rates. You might be able to afford a hotel you wouldn't have considered. Is the room right? Will there be distractions from outside that will interrupt the flow? Not if we book the room.
Flights: We can organise group airfares at great rates. There are always changes at the last minute so we have a 24 hour hotline.
Guest speakers: We know the best speakers because we see them all the time. And you'll be amazed at who we can get for you.
Team building: You have to unite your people and our conferences are designed to bring your company together.
Theme dinners: Just having a nice meal is not enough. We even plan our meals around the theme of your conference, to engage your people all the way through.