About Us
Who We Are and How We Think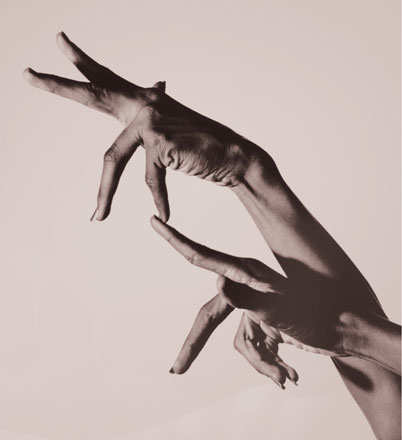 When we won the business to launch Virgin Atlantic in 2004, we were Corporate Events Unlimited. But there was one problem: Virgin Atlantic has an aversion to anything 'corporate' and they didn't like our name.
We thought about that and decided Corporate Events was only one part of what our company does. And as part of our name, it was probably limiting us. But we are certainly Unlimited in whatever we do. And that's how we got our name
Unlimited is based in Sydney, Australia. For over ten years we have provided businesses in Australia and throughout the Asia Pacific region with premium event services, corporate hospitality, conferences and incentive schemes. Now our success is even taking us to Europe.
Unlike many of our competitors, we see every company event as a unique branding or educational opportunity. To us, the success of an event is measured by how much you sell, not by the quality of the champagne you serve.
We enjoy long-established relationships with most of the region's quality suppliers, who know we demand and encourage their best. The result is 90% of our clients give us repeat business. And the majority of our new business is received through client referral.
You can't possibly know what's available and how much it will cost to make your next corporate event great if you're not doing it all the time. Staging events is all we do. Because we know what it costs, often we can save money while delivering an event.